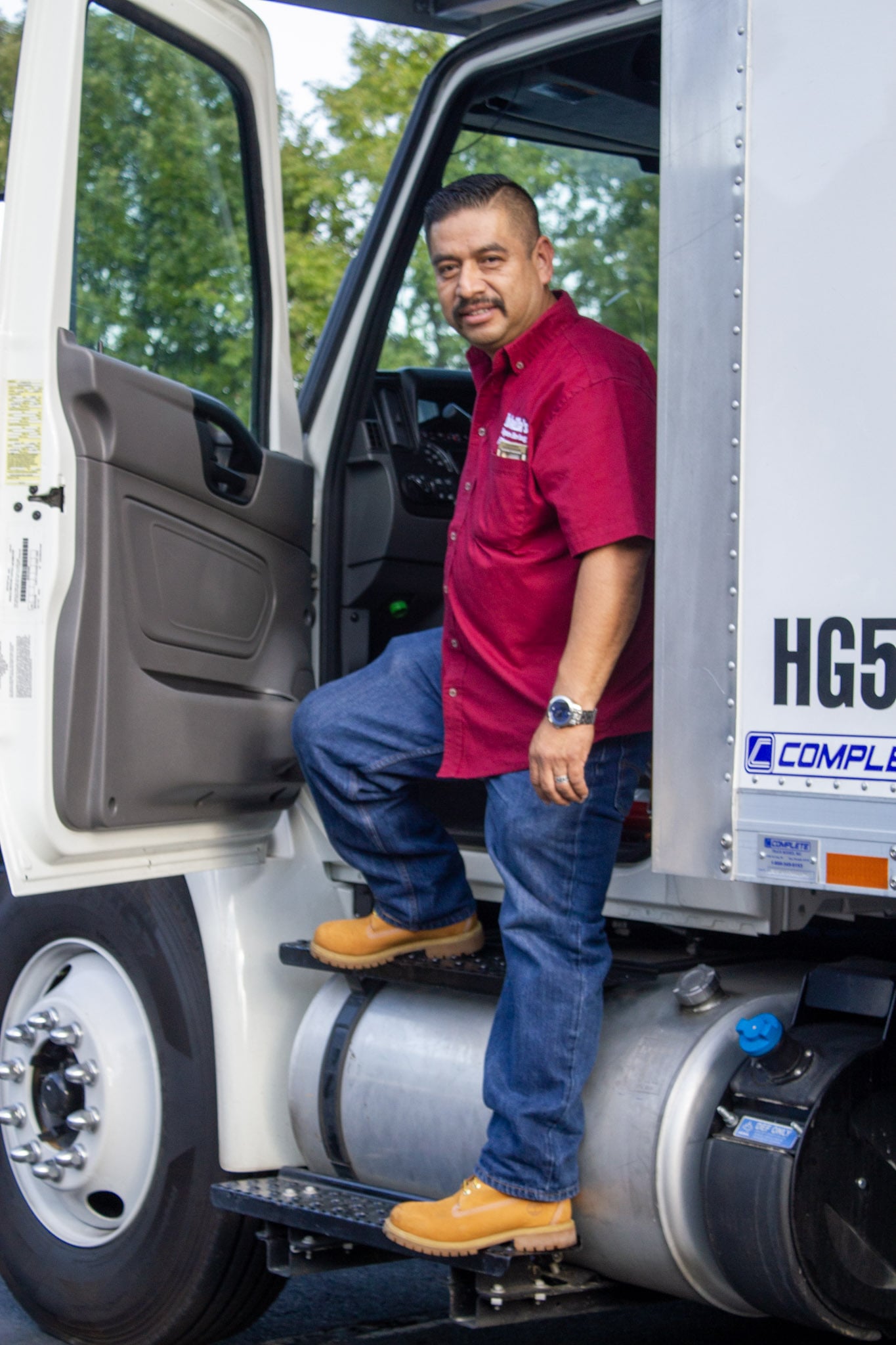 Professional and Expert Movers
Because Bobadilla's Signature moving is a family owned and operated moving company, we treat our customers like family, thus making your move as stress-free and pleasant as possible. Our goal is to keep you satisfied with quality service every step of the way because our reputation depends on it. We understand how difficult it can be to juggle your daily responsibilities and, on top of that, trying to select the right movers who can provide a smooth and worry-free transition.
Our ability to achieve incredible successes for our clients is rooted in these values and in everything we do to help you in your move.
Our Atlanta moving company came about after my wife, children, and I had a family meeting in our home. We knew we needed to help other families and people from all walks of life in their moving endeavors.
I have been in the moving industry for more than 20 years and wanted to provide a better moving experience & quality service to customers living in the Atlanta metro area. We humbly started with one moving truck where my two children and I began moving clients to their new location.
We started out working from the basement of our home, but as time went by, our company began to successfully grow.
After 10 years of being in business, we have expanded our premier moving company and are proud of how much we have accomplished thus far.
We now offer any type of residential or commercial moving services whether its locally or nationally within the United States. We have the experience to deal with any type of move whether you're moving from a house, townhouse, apartment, senior living home, condominiums, storage units, and more.
As a family-owned business, we value being professional, trustworthy, and reliable in every move we complete.
Our goal is to provide a stress free and ultimate moving experience that exceeds our customers' expectations. We take pride in accommodating and customizing any move that will align to our customers moving needs, big or small.
Think we would be a good fit to hep you in your Atlanta moving needs? Contact us and get a free estimate!