Atlanta's Premier Commercial Movers
Whether you're a small office or a large warehouse, moving a business can be difficult. It takes a lot of coordination and planning right from the very beginning. At Bobadilla's Signature Moving, we understand that no two moves are the same and that your commercial move requires a customized solution.
Because moving a business is complex, costly downtime is not an option. Our team will work with you to coordinate a strategy that fits your companies requirements, and puts your team up and running in no time at all. After all, time is money.
That is why we handle your business move efficiently and as quickly as possible, even if that means moving during the weekend or after hours.
Our signature blend of speed and care is intended to maximize the value of your service. Like we said, time is money. When we move your business, we take into consideration that you need to get back to up and running as soon as possible.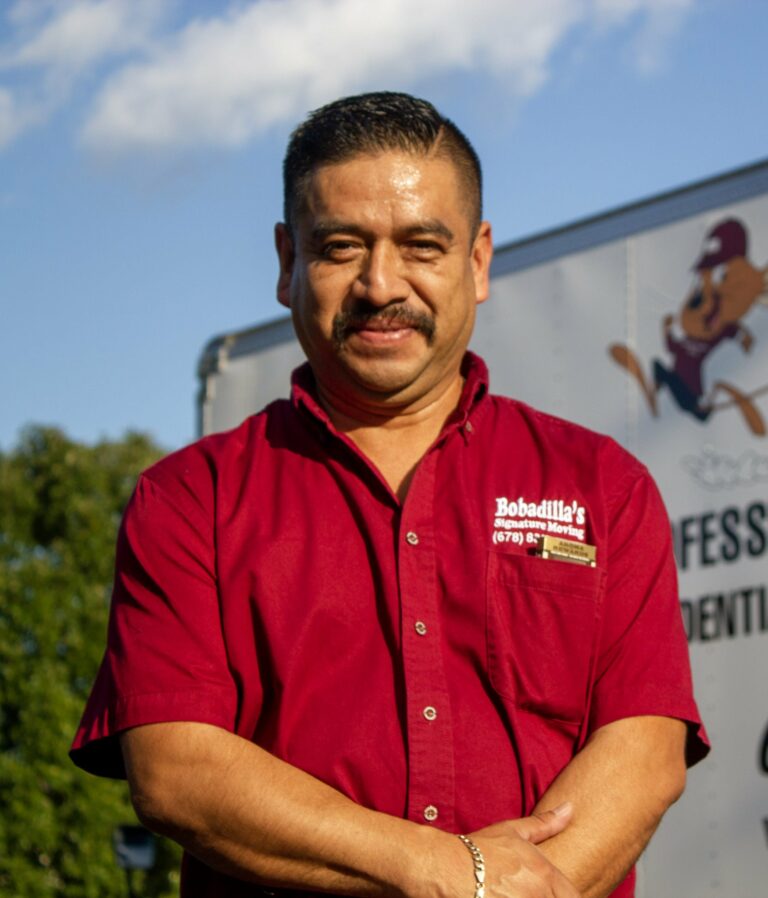 Whether you're moving your entire business to a new location or need help reorganizing your warehouse, Bobadilla's Signature Moving can help. We know that relocating a business is a big job and often has a lot of moving parts.
Our commercial moving company is licensed and insured to ensure that your corporate move is completed safely and efficiently.
If you outsource your commercial move to Bobadilla's Signature Moving, you can trust that we will be with you from start to finish. A dedicated moving professional will be there with you to plan every detail of the move, supporting you before, during, and after the move.
Our commercial moving company offers an array of business and commercial moving services for Atlanta businesses of all sizes and types. We offer packing services, preparation, assembly, padding, packaging, transport, and more. We also provide competitive rates and unbeatable service quality. Call for more information about our commercial moving services in Atlanta, Georgia.
Office business moving can be a very stressful time for your company. That's why we try to make this new transition as easy as possible for you. We make sure to effectively communicate with you along the way, so you know exactly what to expect from our corporate relocation services.
Our office movers come with the right tools and equipment to assess, disassemble, protect, and transport all of your business items safely down the hall, to the truck, and to your new office.
You should expect: a consultation, a proposal, the move itself, an inspection, and care for each and every one of your company's belongings.
Our commercial moving company in Atlanta works with professionalism, so you know exactly how we will help! We work hard, listen to your needs, and see to it we provide the best service possible in an effort to effectively deliver your business's belongings in the same condition they were picked up in.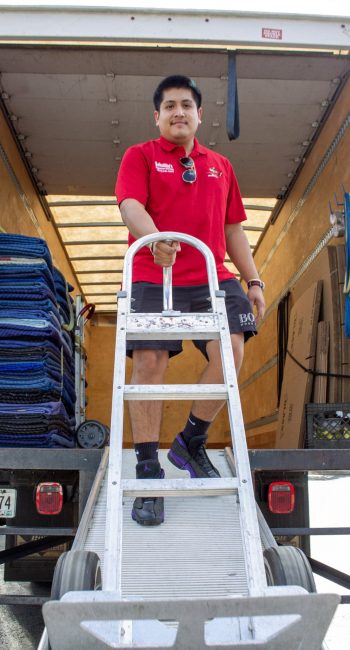 We show you our appreciation by going above and beyond, ensuring a flawless experience. We can be your top choice today!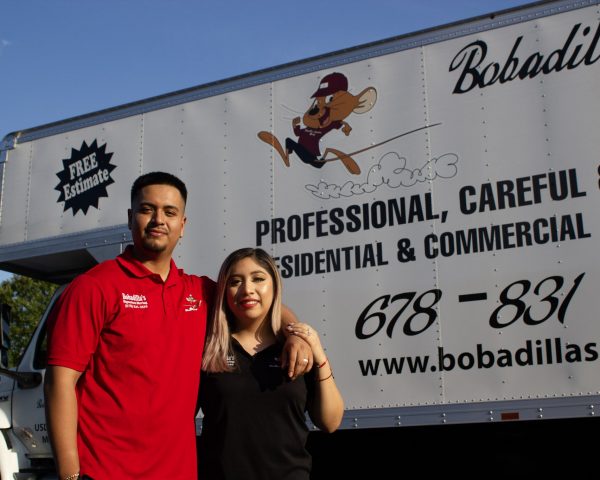 Think you could use some help with your commercial moving needs? Contact us so we can give you a free estimate!