Atlanta's Premier Furniture Movers
Moving furniture is never as easy as we expect it to be. Depending on the piece of furniture, it can take a lot of energy to move, not to mention the risks of injury or damage. Rather than going through all the trouble, why not turn to professionals with the proper equipment to handle the relocation of your furniture?
Whether you're moving across Atlanta, across Georgia, or across the country, the process can all too easily become a hassle, especially if you have lots of furniture or large belongings to haul.
If you need a reliable furniture mover in Atlanta, Bobadilla's Signature Moving can get the job done carefully and efficiently. And affordably as well!
We've got your covered with strong furniture transportation professionals, trained to move all of your heavy personal belongings.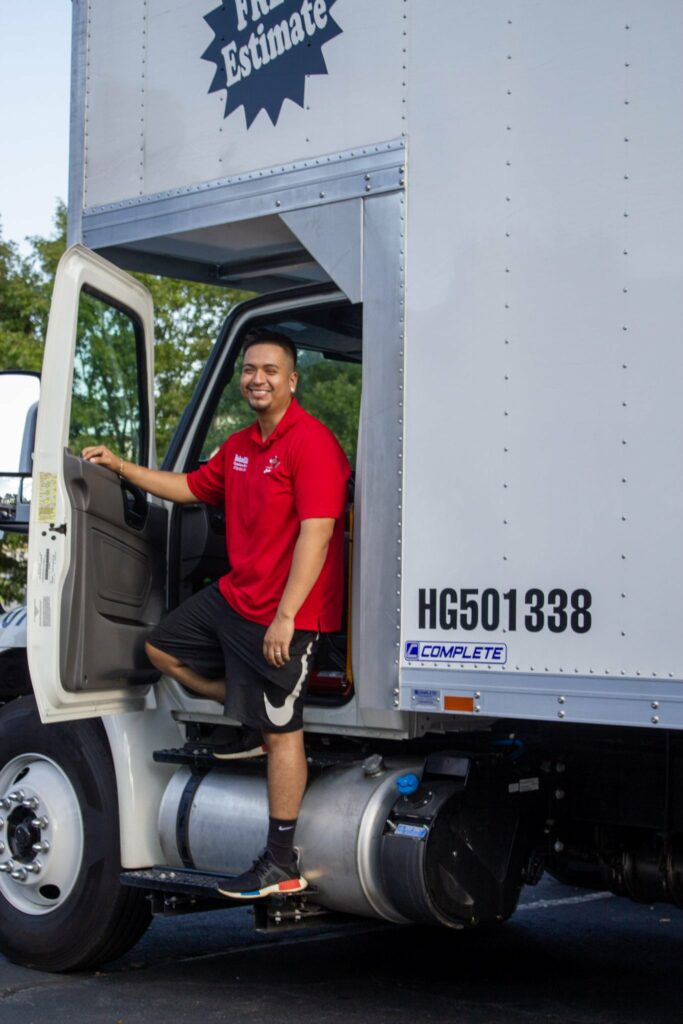 Furniture Delivery Made Easy
Our professional packers take care of every piece of your furniture.
During a move, furniture can get scratched, dented, or broken if your moving team isn't careful. At Bobadilla's Signature Moving, our furniture transportation professionals take the time to wrap and protect your furniture so that it doesn't get damaged during the moving process.
Our packers always use top-notch packing materials and supplies, so you can rest assured that your precious pieces of furniture will stay secure throughout the move.
Our goal is to not only provide safety for your belongings, but to make your life easier. By providing top notch furniture moving services, we take the stress of moving your big items off of our shoulders. Don't worry – we can do the heavy lifting so you can sit back and relax and know that your furniture is getting handled with care.
From small coffee tables to oversized armoires and sectionals, we're ready and able to tackle all of your furniture transport and furniture delivery needs in Georgia. Once we arrive at your new spot, we'll set up your furniture to make sure you're happy with the results.
You should expect: a consultation, a proposal, the move itself, an inspection, and the packaging of and care for each and every piece of furniture.
We will also:
Make a moving plan and organize your relocation
Pack and secure your furniture
Supply moving boxes and other packing materials
Provide care and safety for your furniture during the move
Load and unload your items
Deliver your furniture to your new home or office
Our furniture transport company in Atlanta works with professionalism, so you know exactly how we will help!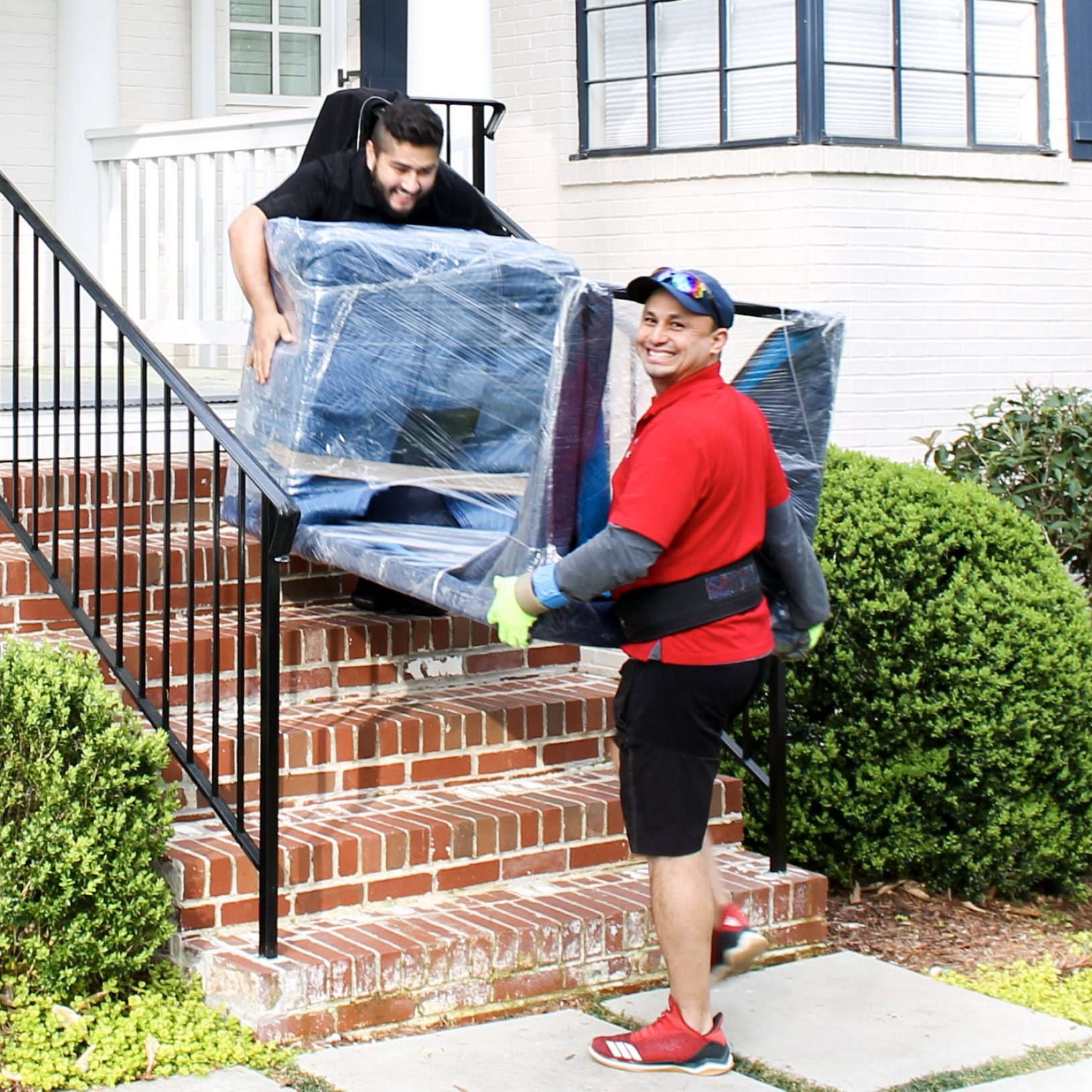 We show you our appreciation by going above and beyond, ensuring a flawless experience. We can be your top choice today!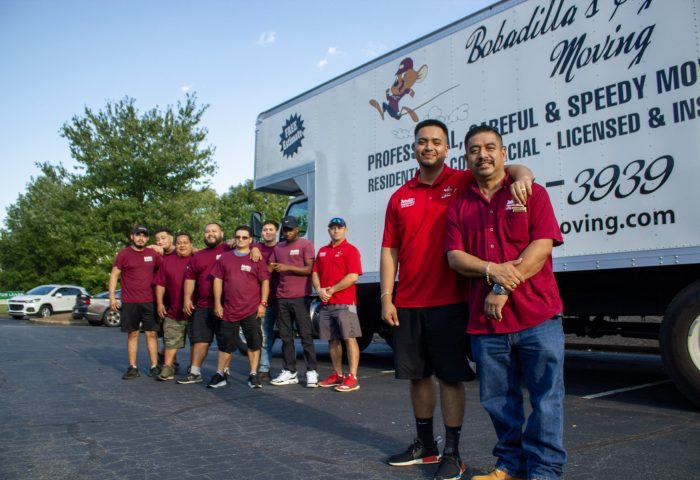 Need assistance moving your heavy and cherished furniture from point A to point B? We can help you with any of your furniture pick up and delivery needs. Contact us to receive an estimate.