Atlanta's Premier Out of State movers
Did you know that a long distance move requires proper planning to make it a smooth, stress-free experience?
While it definitely may appear like a big project to move, it really is simple. It's simple when hiring professionals who they know what they're doing – that's why Bobadilla's Signature Moving is here to help.
The reason it's important to use accredited long distance movers is because accidents happen. And if they do happen, it's important for you to make sure you're protected. This is why we're dedicated to moving people the right way. Bobadilla's Signature Moving is a fully licensed and insured Atlanta long distance moving company with years of experience.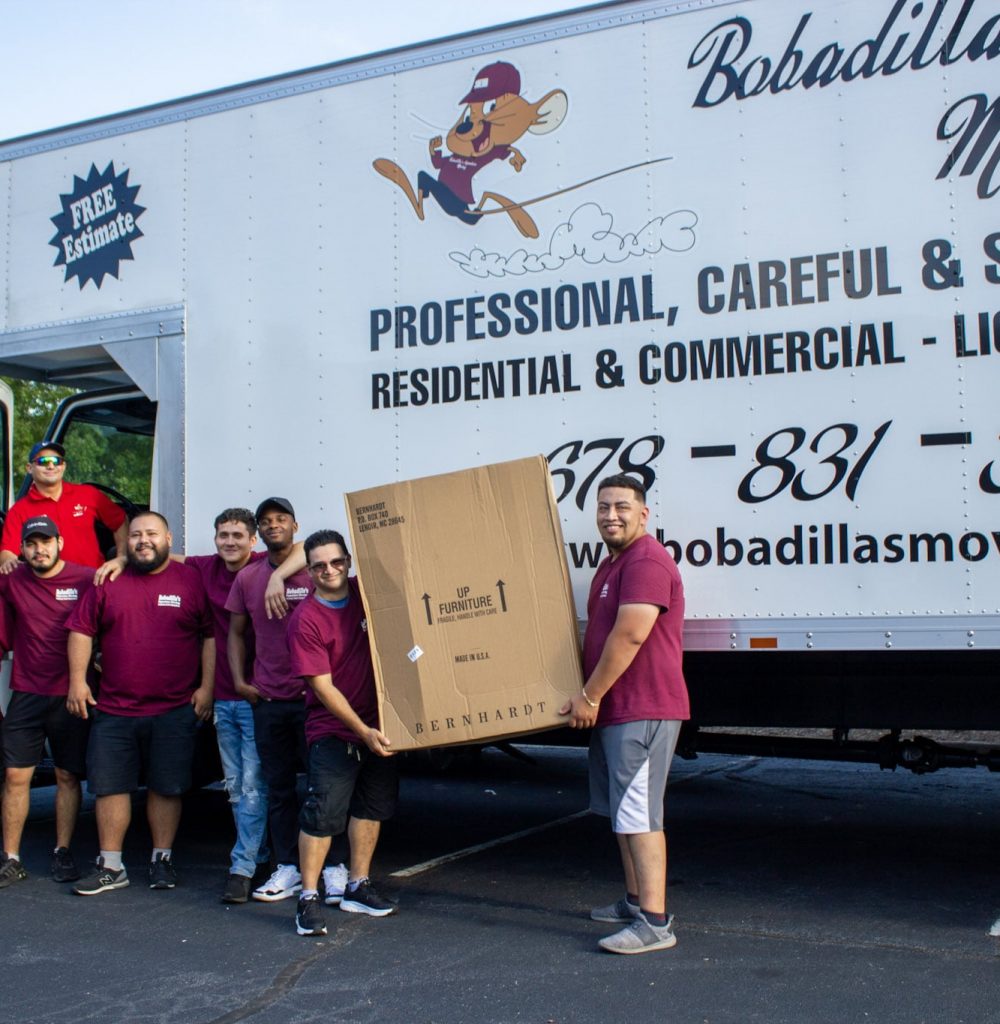 Whether you're moving the next state over or across the country, let us make your move stress-free.
Moving any distance can be stressful, but preparing for a long distance move can feel overwhelming, especially if you're trying to do everything yourself! At Bobadilla's Signature Moving, we've figured out the formula for stress-free long distance moving. Our trained team of friendly and professional employees are dedicated to making your move go as smoothly and safely as possible.
Your Needs Come First
When coordinating a long distance move, there are a lot of moving parts (pun intended), from scheduling to packing, keeping things safe in transit to unpacking and setting up your new home. We understand how much goes into a move of any size, logistically and emotionally. We strive to accommodate to all of your needs and attend to all details from start to finish.
When you choose Bobadilla's Signature Moving as your long distance moving option, you will be provided with quality and expedited long distance moving services.
Long distance moving can be a very stressful time. That's why we try to make this your move as easy as possible for you. Wondering what to expect? We will communicate with you through this entire process to make sure you are always in-the-know.
Our long distance movers come with the right tools and equipment to assess, disassemble, protect, and transport all of your personal items safely from your home, to the truck, and to your new home in a new state.
You should expect: a consultation, a proposal, the move itself, an inspection, and care for each and every one of your belongings.
Long distance moving with our Atlanta movers ensure that you are moving with ease. We work hard, listen to your needs, and see to it that we provide the best service possible in an effort to effectively move your personal belongings long distance in the same condition they were picked up in.
Starting with the quote process, our long distance moving company partners with you to gather all the information you need to make a decision and that we need to complete your long distance move on budget and on time.
Using this information, our movers can help answer any question you may have, as well as providing an estimated cost.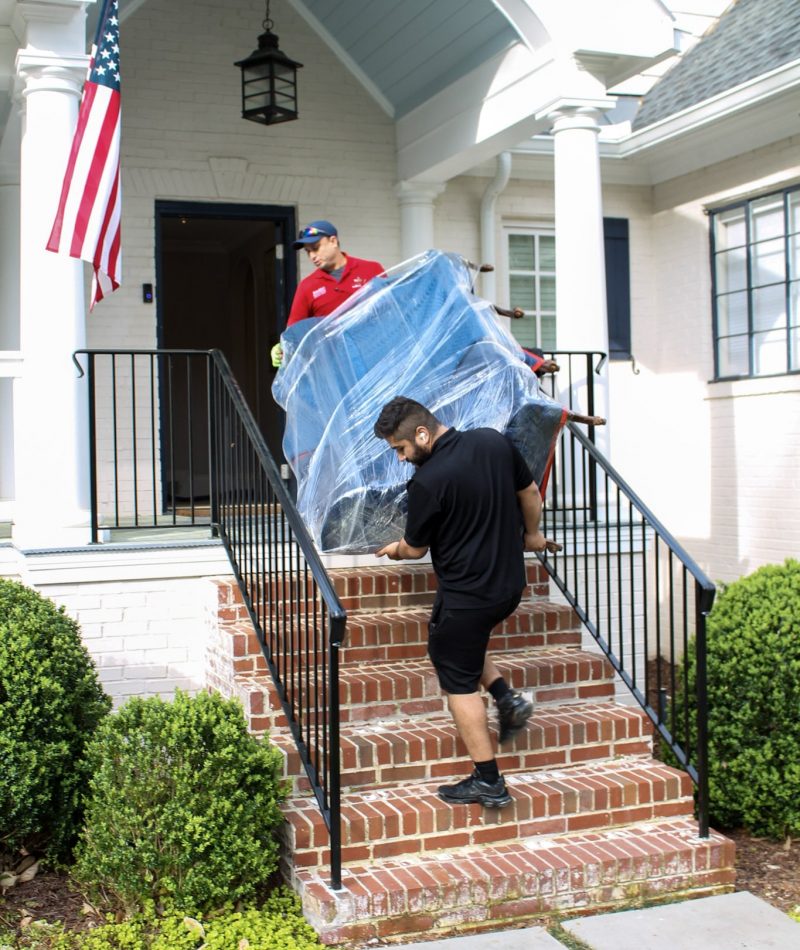 We show you our appreciation by going above and beyond, ensuring a flawless experience. We can be your top choice today!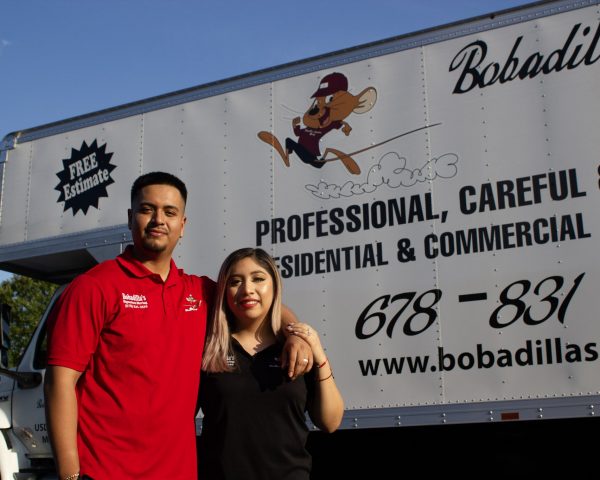 If you need a full service long distance moving company to help you in your cross-state or cross-country move, contact us and receive a free estimate!