Packing and Unpacking Services
High Quality Packing and Unpacking services
Packing and unpacking your belongings can be one of the most time consuming aspects of your move. Not to mention overwhelming. That's why Bobadilla's Signature Moving has packing services for moving your items to your new home. 
We strive to reduce your stress by professionally packing and/or unpacking your items and handling everything with care. We understand that your belongings are precious, and we therefore treat packing your items as if they were our own.
Whether you would like assistance packing or unpacking your entire home or you'd just like some help tackling the hard stuff, our highly trained, professional packers will do the job efficiently and safely.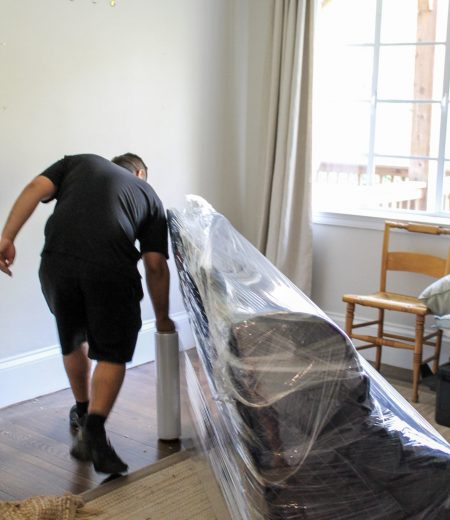 Moving can be a very emotional time and sometimes, you may not know where to start. Well, Step 1 is to pack up your belongings.
When you trust Bobadilla's Signature moving, we take out all of the tedious aspects of packing up your home. Our employees are professionally trained to ensure that we provide the best packing services in Atlanta. We make sure your belongings are properly protected and secured to avoid any potential damage.
We will make sure to send the packers and movers with enough boxes, tape, and packaging paper to pack any and every valuable possession that you own.
Packing services are a great choice and value for any client looking to have a fast and efficient move.
Alright, now we've got your home packed up and moved to your new location. It is time to unpack and give each item a home in your new home. Our unpacking services means that your move can be quick and painless while we get you settled into your new spot.
When you choose Bobadilla;s Signature Moving to provide unpacking help, we will get everything unpacked in record time so you have access to your most precious items right away. 
If you would like to know about our unpacking services cost, contact us to receive a free estimate.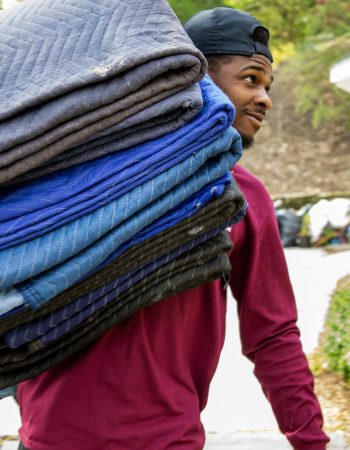 Packing and unpacking your home or office can be a very stressful time in your life. That's why we try to make this new transition as easy as possible for you! We make sure to effectively communicate with you along the way, so you know exactly what to expect from our packing and unpacking services.
We come with the right tools and equipment to assess, disassemble, protect, and transport all of your items safely down the hall, to the truck, and to your new home or office.
You should expect: a consultation, a proposal, the move itself, an inspection, and care for each and every one of your belongings.
Our packing and unpacking company in Atlanta works with professionalism, so you know exactly how we will help! We work hard, listen to your needs, and see to it we provide the best service possible in an effort to effectively pack your belongings.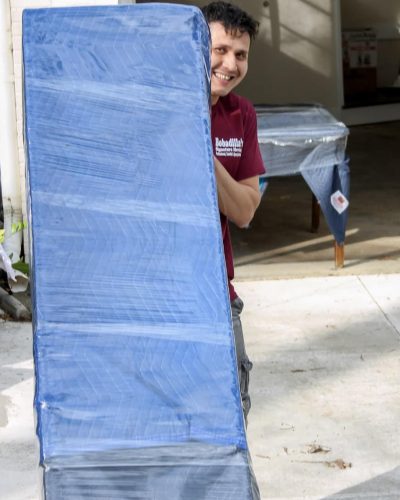 We show you our appreciation by going above and beyond, ensuring a flawless experience. We can be your top choice today!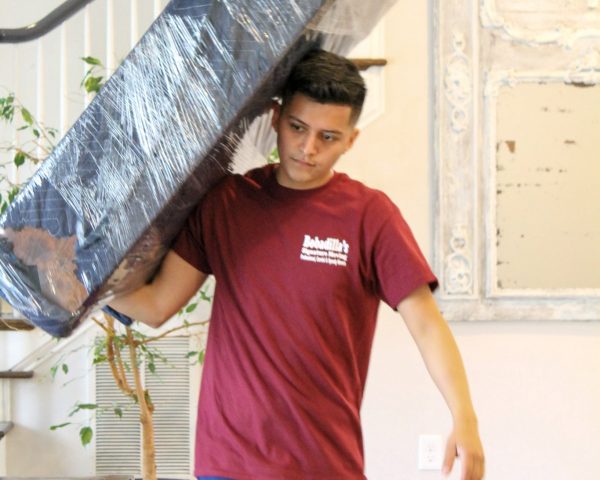 Thinking you could use some help packing or unpacking your home? Have you every thought, "How much do packing services cost"? Contact us to receive a free estimate for our moving and packing help.