Atlanta's Premier Residential Movers
Moving to a new home is a major life event and residential moving is so much more than just boxes, tape, and a truck – it's transporting your memories, family, and cherished belongings. Bobadilla's Signature Moving understand that and want to make sure you feel at home before you even unpack a box.
As with any significant investment in your life; choosing a company for your home relocation is a big decision. That's why we make it easy on your by providing residential moving services that fit your needs.
Moving doesn't have to be a stressful, overwhelming huge project. Let Bobadilla's Signature Moving move you across town or across the street.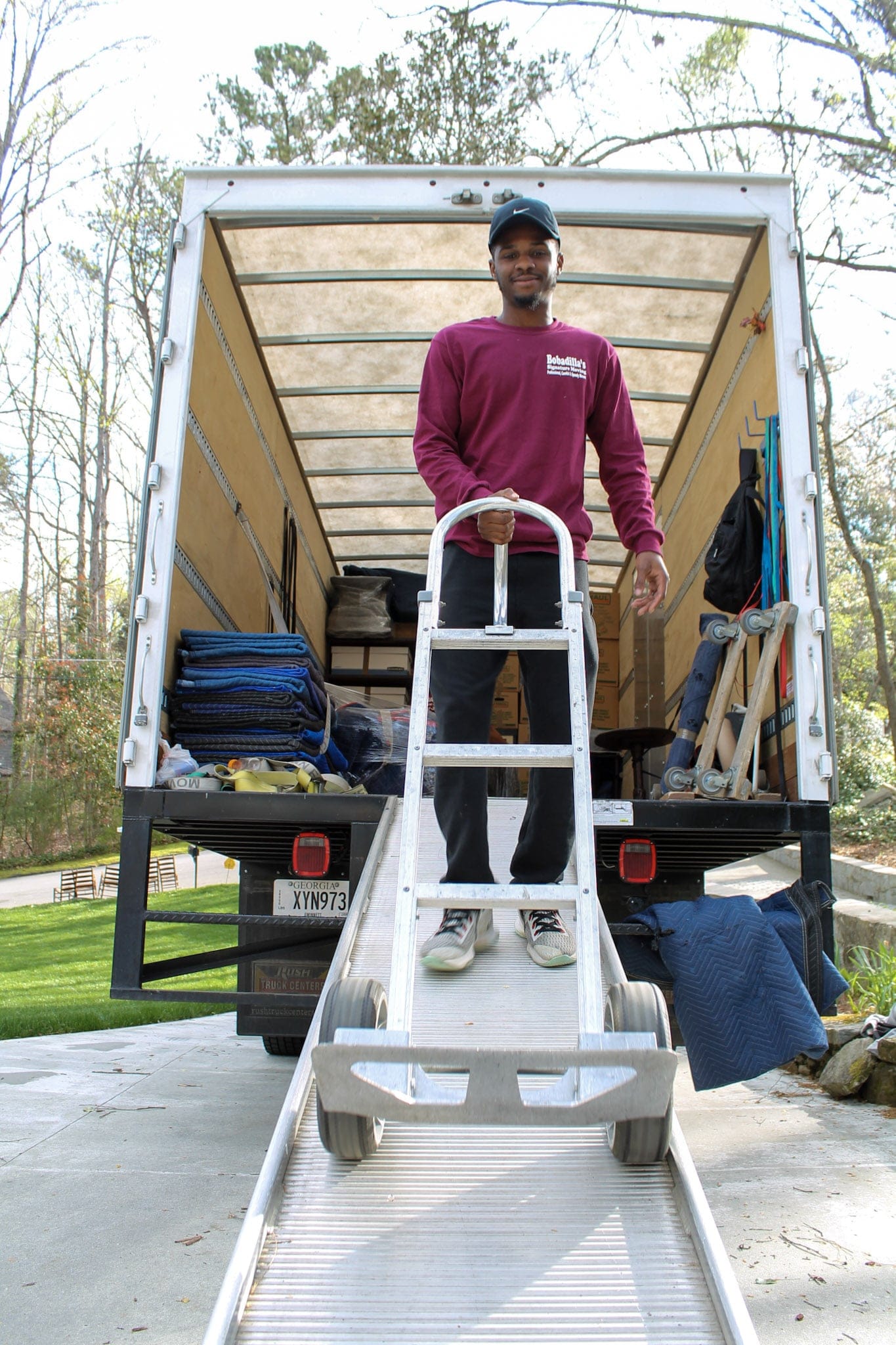 When we say we treat each move as our own, it isn't just industry jargon – it's the backbone of our company philosophy. 
We don't take shortcuts with our teams, and we don't sideline the quality we deliver to our customers.
Our bottom line isn't the dollar – it's your satisfaction with our service.
Work with a residential moving company that you can trust to keep the move as swift, organized, and productive as possible. Our Atlanta local movers know the ins and outs of moving homes in Georgia and will safely transport your belongings from your old home to your new one.
At Bobadilla's Signature Moving, you can rest assured that you're in good hands. 
Residential moving can be a very stressful time in your life, so we try to make this new transition as easy as possible for you. We make sure to communicate with you along the way, so you know exactly what to expect from our local residential moving company.
You should expect: a consultation, a proposal, the move itself, an inspection, and care for each and every one of your belongings.
Our moving company in Atlanta works with professionalism and amazing communication, so you know exactly how we will help you move to your new home!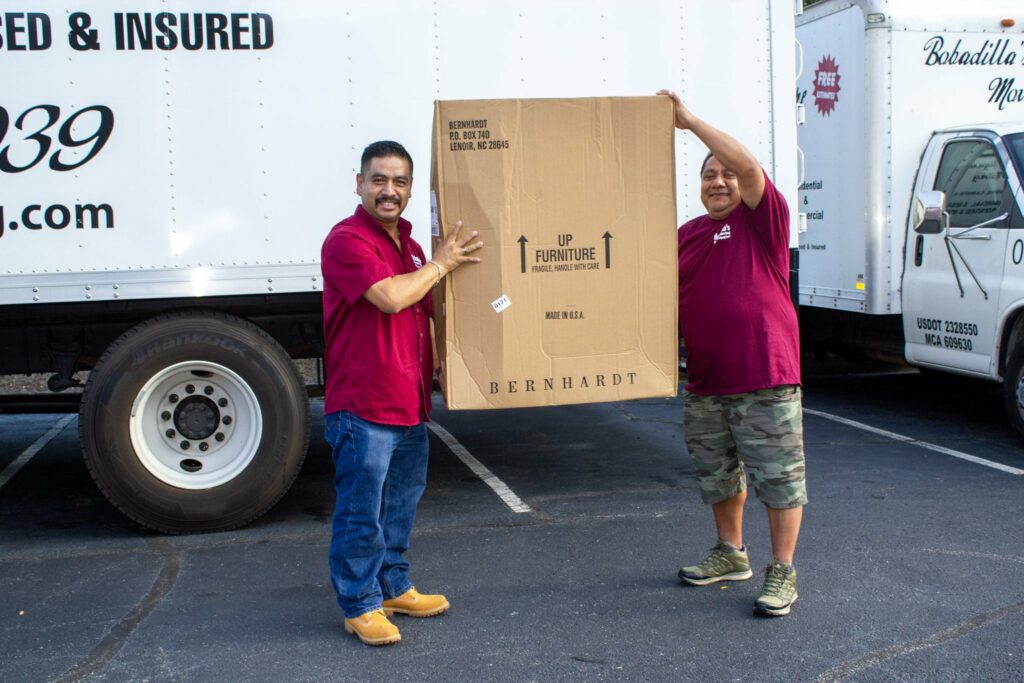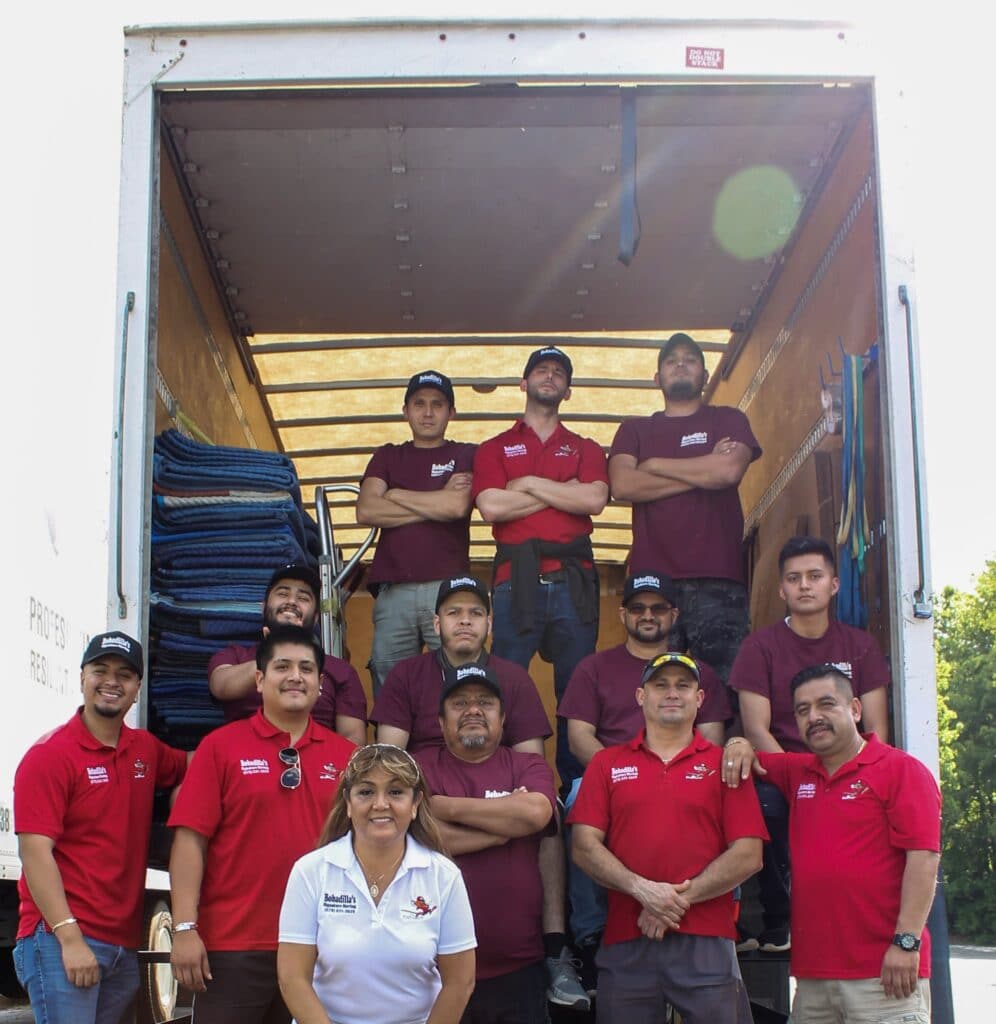 We show you our appreciation by going above and beyond, ensuring a flawless experience. We can be your top choice today!
Moving can be one of the most stressful projects. Luckily, when you hire Bobadilla's Signature Moving as your moving company, you'll be stress-free. Our team of professional movers will get all of your belongings to your home safely and effectively.